Employee Concierge
Jefferson provides the following services to help employees achieve work/life balance.
Work-Life Services
FirstCall Employee Assistance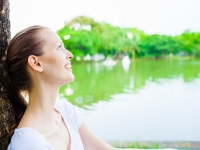 FirstCall Employee Assistance provides short term confidential face-to-face or telephonic counseling for employees and their household members at no cost. Topics include: marital and family, grief/loss, health issues, stress, financial difficulties and work related problems. WorkLife Consultants provide immediate response and resources to help with daily living stressors such as finding child and elder care, budgeting, buying a home.