Volunteering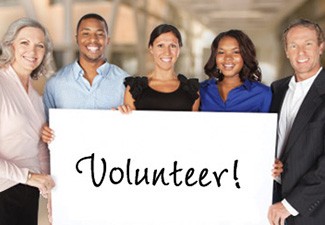 Thank you for your interest in volunteering at Thomas Jefferson University Hospitals. The adult application process is now closed due to the large number of applications received. Please check back in June when we will list the date for our Adult Fall Recruitment.
For questions about our volunteer programs or the requirements, please call 215-955-6222.
---
An Equal Opportunity Employer
The Thomas Jefferson University & Hospitals is an equal opportunity employer and does not discriminate on the basis of race, sex, sexual orientation, gender identity, religion, color, national or ethnic origin, age, disability, or veteran status.